New!:
A buddy of mine is attempting the 3 peak challenge in aid of a very good cause.
READ THIS
to find out more.
---
News: So I've joined twitter. Thought I'd try it. Making no promises, but what the heck, lets give it a go.
---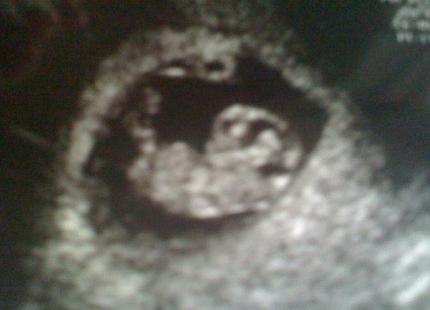 News:
The Next Hurdman won't be keeping me awake at night
---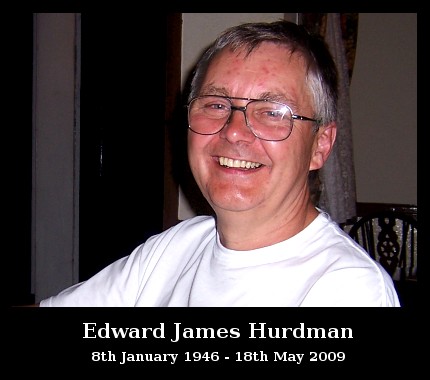 News:
My Dad. He's going to be missed. A lot.
---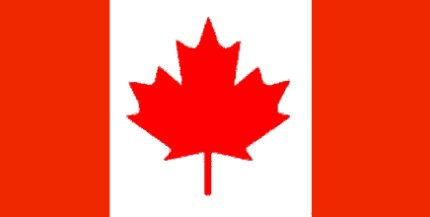 News:
When my wife woke up on the 17th of April 2009, she found a Canadian in her bed.
---
News:
Sheila's Wheelers cycle from John O'Groats to Lands End for 3 Charities. Click on above image for more information
---